Profile of the Chairperson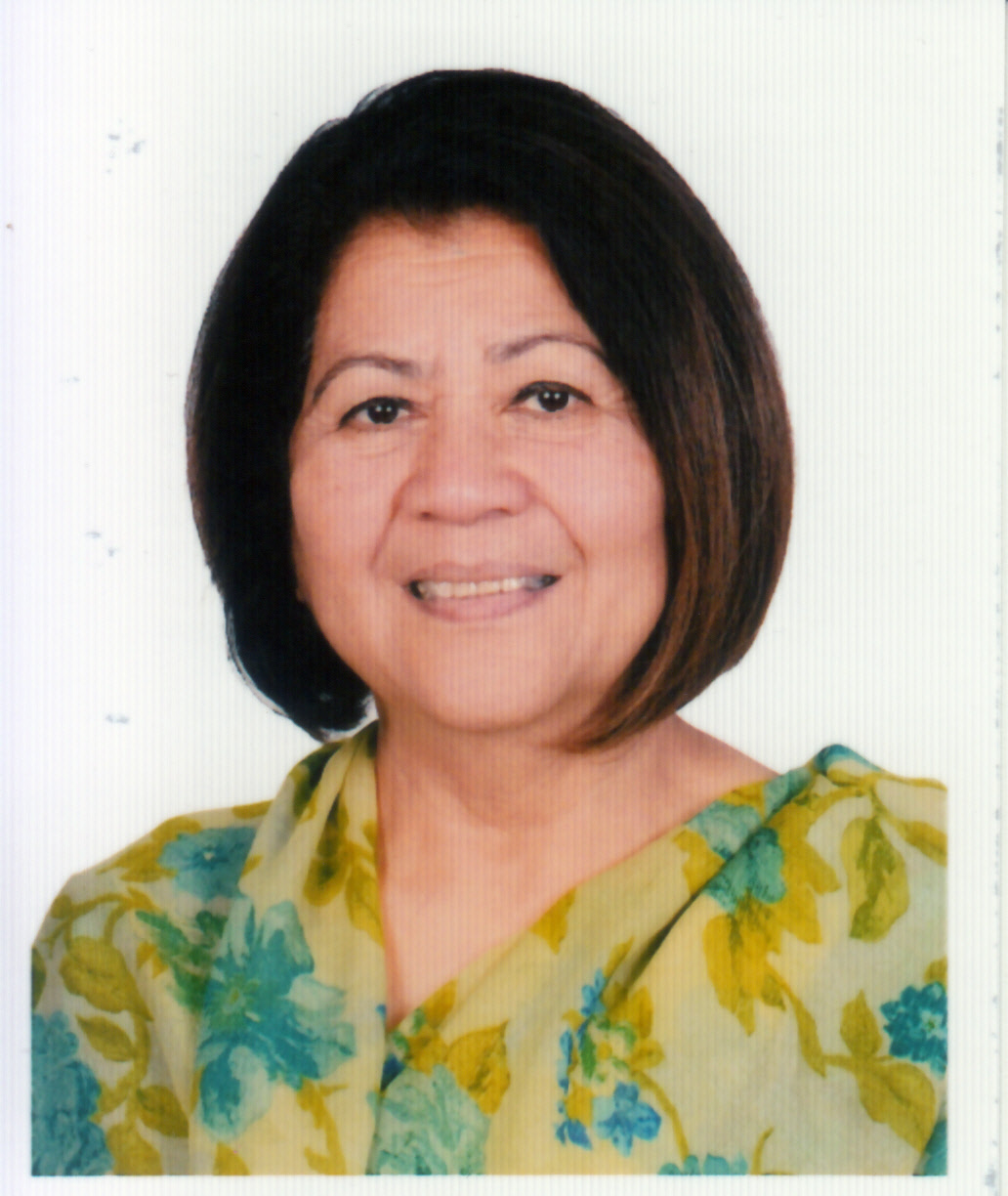 Ms. Rokia Afzal Rahman is a leading woman entrepreneur and a former Adviser (Minister) to the Caretaker Government of Bangladesh. She started her agro-based company and further diversified her business into insurance, media, financial institution and real estate. She is currently the Chairman of R. R. Group of Companies, Arlinks Group of Companies, Aris Holdings Ltd and R. R. Estates Ltd. Chairperson of Mediaworld Ltd ("The Daily Star") and MIDAS Financing Ltd. She is a Director of Mediastar Ltd ("Prothom Alo"), ABC Radio.
She is also a member of the Board of Directors of Grameenphone Ltd, Bangladesh Lamps Ltd, and Marico Ltd. Ms. Rokia Afzal Rahman is the Vice President of International Chamber of Commerce - ICC Bangladesh and a Trustee Board member of Transparency International Bangladesh (TIB). She served as a Board Member of the Central Bank of Bangladesh, and the President of the Bangladesh Employers Federation (BEF). She was also a Director of Reliance Insurance Ltd. She is the former President of Metropolitan Chamber of Commerce and Industries (MCCI), Dhaka.
Ms. Rokia Afzal Rahman is a current Board member of BRAC. She is the Chairperson of Banchte Shekha, Jessore - working for the underprivileged and extremely poor. She is a Board member of Grameen Telecom Trust – building a social business and she is also a Board member of MRDI (Management and Resource Development Initiative). She is the founder President of Bangladesh Federation of Women Entrepreneurs (BFWE). In 1994, the first Women Entrepreneurs Association (WEA) was formed in Bangladesh with Ms. Rokia Afzal Rahman as founder President. In 1996 Ms. Rahman formed Women in Small Enterprises (WISE) to further promote women into small enterprises and industries.
Ms. Rahman is the Founder Chairman of Presidency University and former Chairperson of Asian University for Women. Ms. Rahman is a member of Business Advisory Council (EBAC) at United Nations Economic and Social Commission Asia and Pacific (ESCAP). She is a member of South Asia Women's Network (SWAN).
Ms. Rahman has received several International and National awards.