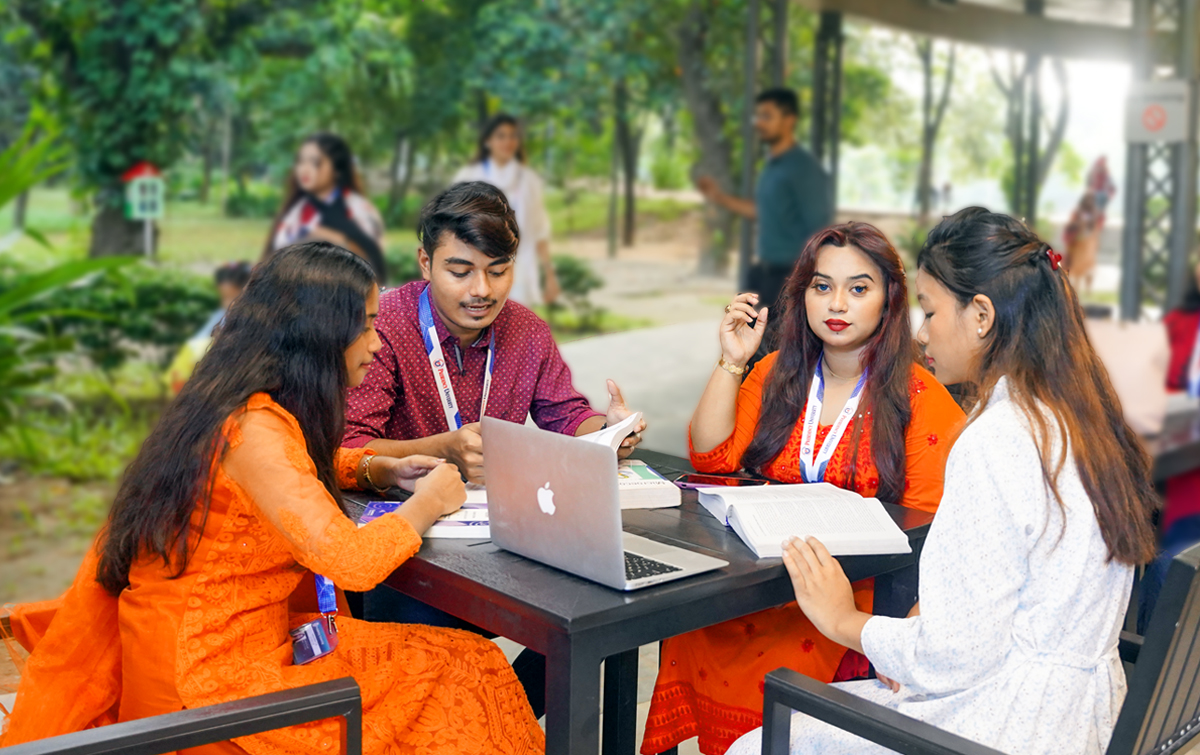 Department of Business
Programs
BBA - 123 Credits
MBA (regular) - 60 Credits
EMBA (Executive) - 45 Credits
DEPARTMENT INFORMATION
Business education is a preparation for a lot more than a career in business. It's training for life. Succeeding in any environment requires the ability to think critically, to analyze data, to make recommendations and to communicate them effectively. It demands not only knowledge, but also the ability to apply it and the courage to act on it. Keeping these things in mind our school provides a quality undergraduate and graduate education and offers professional preparation of the first rank in business education.
The school prepares a broad spectrum of graduates and undergraduates for a wide range of life pursuits while fostering a passion for knowledge; an understanding and a questioning of cultural values; and a view of themselves as independent, life long learners, and contributors to knowledge and service in an ever-changing world.
Our students learn to think on the fly while operating on the ground. They embrace technology yet recognize that it is a tool, not an end unto itself. Our students know that these are the seeds of opportunity that will enable to build stronger businesses and a better world.
Apart from that our students gain advanced preparation in global management, social issues of management, team-building, managing diversity, business strategy, installing innovation and responding to the changing environment of business. The curriculum cultivates written and oral communication skill and the use of leading technology.
Our Strengths
1. A highly qualified team of faculty members consisting of both academic scholars having industry background and practitioners from the field of working as the class facilitators.
2. Democratic learning environment exists so that students can develop and approach to have their own insights into the problems with independent thinking.
3. Project study is designed in such a way that the students are required to draw their learning from each individual course. In doing the project study, the students get an opportunity to use their learning in an integrative fashion. Faculty supervisor guides the students on one on one basis in doing project.
- BBA - 123 Credits
- MBA (regular) - 60 Credits
- EMBA (Executive) - 45 Credits
Powered by Froala Editor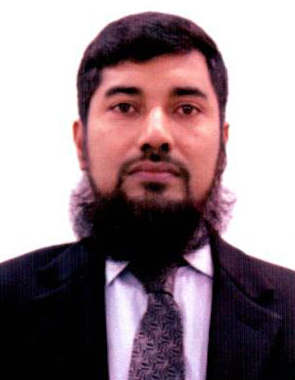 Prof. Abul Kalam

( Professor and Dean )
Professor and Dean

Y.A.M Rafiqul Haq

( Associate Professor )
MBA (Finance), IBA, University of Dhaka.
B. Com (Management), University of Dhaka.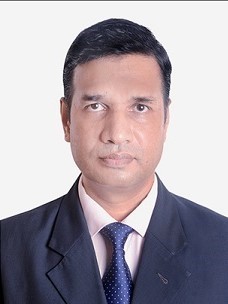 Md. Sarowar Khaled

( Associate Professor(On Study Leave) )
BBA ,MBA(Finance), Jahangirnagar University
Md. Muzakkeerul Huda

( Associate Professor )
BBA and MBA(Marketing) Rajshahi University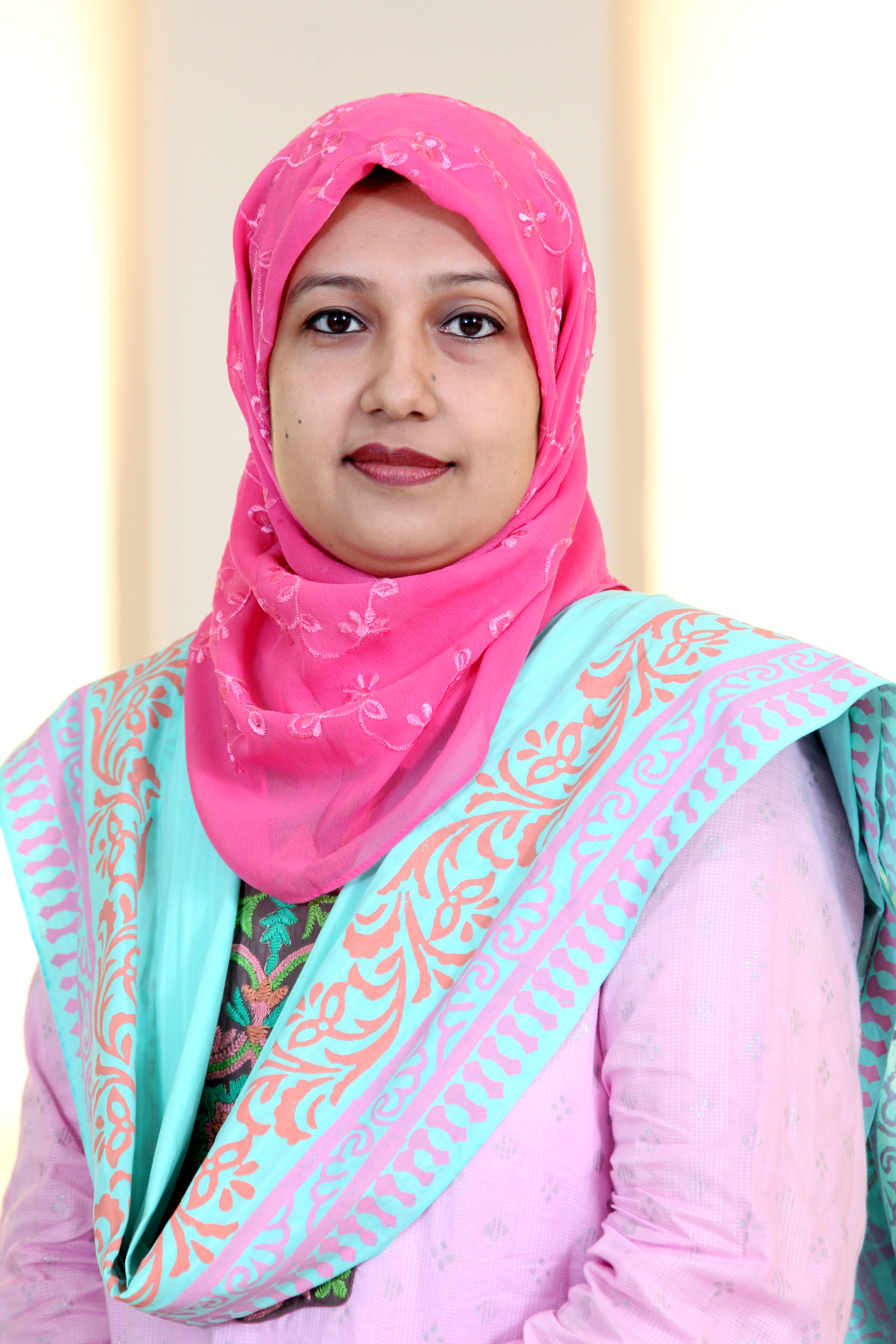 Shirin Sharmin

( Assistant Professor )
PhD (Pursuing), BUP.
Masters in Economics, DSEc, University of Dhaka.
MBA (Finance), IBA, University of Dhaka.
MBA (Marketing), FBS, University of Dhaka.
BSc. Engineering (Civil), BUET.
Shayla Jahan

( Assistant Professor )
Masters of Social Science
(Economics), University of Dhaka
Invest in Your Future
A campus meet-up program named "Invest in Your Future" on career and investment opportunity in the...
Gulshan Campus
03pm - 05pm